PVC / Vinyl Extrusion Bending
We lead the Industry in Manufacturing and Providing Top Quality "Guaranteed Glass Fit" Geometric Shaped PVC / Vinyl Windows.

Wood Curved Products
Millcraft has been Manufacturing Precision Custom Wood Mouldings and Components for their Clientele, since 1979.

Specialty Products & Services
Clients Continue to Benefit from All Aspects of  Our Custom Manufacturing Related to the Window and Door Industry.
Flexible Timelines & Rush Orders

1Deliver your product On-Demand. Millcraft's Dynamic Manufacturing process facilitates flexible timelines and Special Rush Orders.

Private Label Manufacturing

2Contact us to learn more about our Private Label Manufacturing for your proprietary window and door designs.
Information Request
3Let us know what type of project you require. Provide us with some basic information and we can discuss your options.

Our products and services come with extensive process protocols to help you understand how it works. If you encounter any problems or have questions, feel free to drop us a notice at Millcraft Support.
We have many satisfied clients that we have helped resolve any issues quickly. You will always receive a quick response from me or my support team. As a valued client, we also provide our Client Premium Support.
effort for every customer we get. That's how we roll!
---
ATTENTION INTERNET EXPLORER USERS: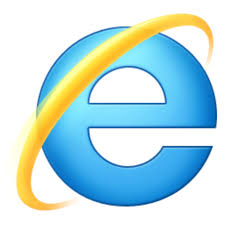 If you are using Internet Explorer, this website is best viewed in Explorer 10 or Higher. Please update your browser if this website is not displaying correctly using Internet Explorer by Clicking Here.